Fred Wolfe
1937-2021
Founding Pastor
"Brother Fred" as he has been admirably called for decades, is the founding pastor of Luke 4:18 Fellowship which he started in 2008 at the age of 70.
A native of South Carolina, Fred Wolfe has earned a national reputation as one of the stalwarts in the re-emergence of conservative leadership in the Southern Baptist Convention. Over the years, he has held a number of key convention posts, including Chairman of the Executive Committee of the SBC. He has also served on the SBC Home Missions Board and as President of the SBC Pastor's Conference. In 1990 he preached the Convention sermon at the Southern Baptist Convention in New Orleans. He has preached four times at the SBC Pastor's Conference.
For twenty-five years, he was pastor of the 8,000-member Cottage Hill Baptist Church in Mobile, Alabama. During that time, Cottage Hill saw over 13,000 new members, with more than 5,000 of these coming by profession of faith and baptism.
Along the way of his 50 years in ministry, Fred Wolfe has become known as a "pastor's pastor," due in large part to his gifts of encouragement and counseling. A graduate of the University of South Carolina and Southwestern Baptist Theological Seminary, he also holds an honorary Doctor of Divinity from the University of Mobile.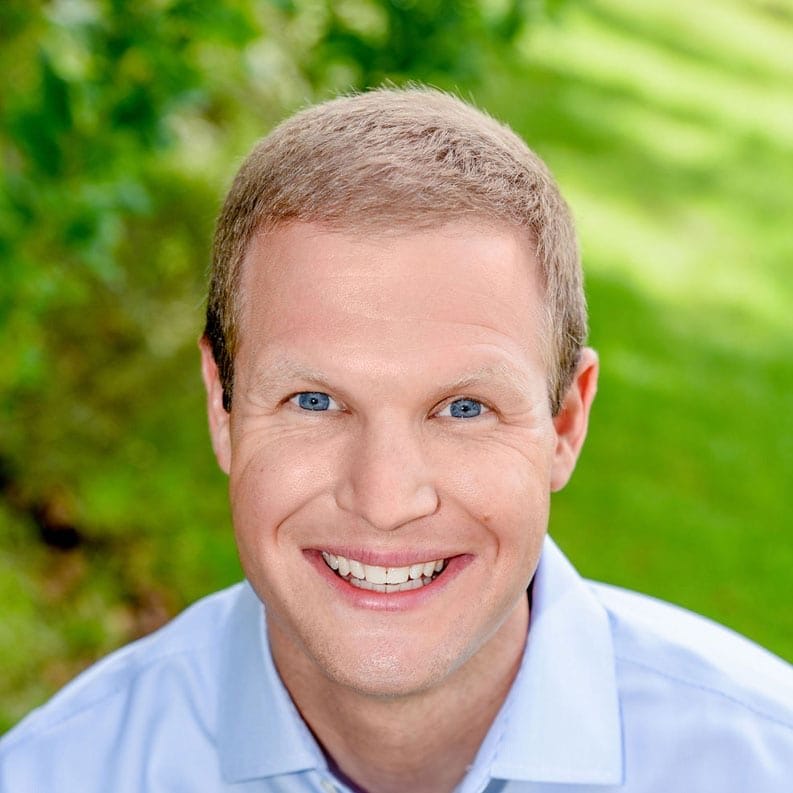 David was born and raised in Mobile, Alabama. During high school, David was called into full-time ministry under the ministry of Alan Lockerman while attending Cottage Hill Baptist Church. He is a graduate of Troy University with a degree in Business Marketing. After college, David attended and graduated from the Kanakuk Institute in Branson, Missouri and served two years as an Area Director for K-Life. He came on staff at Luke 4:18 Fellowship in July of 2009 to serve as the pastor for youth, college, and young adults. He is married to Leslie Bullock, and they have two children, Emme Grace and Samuel.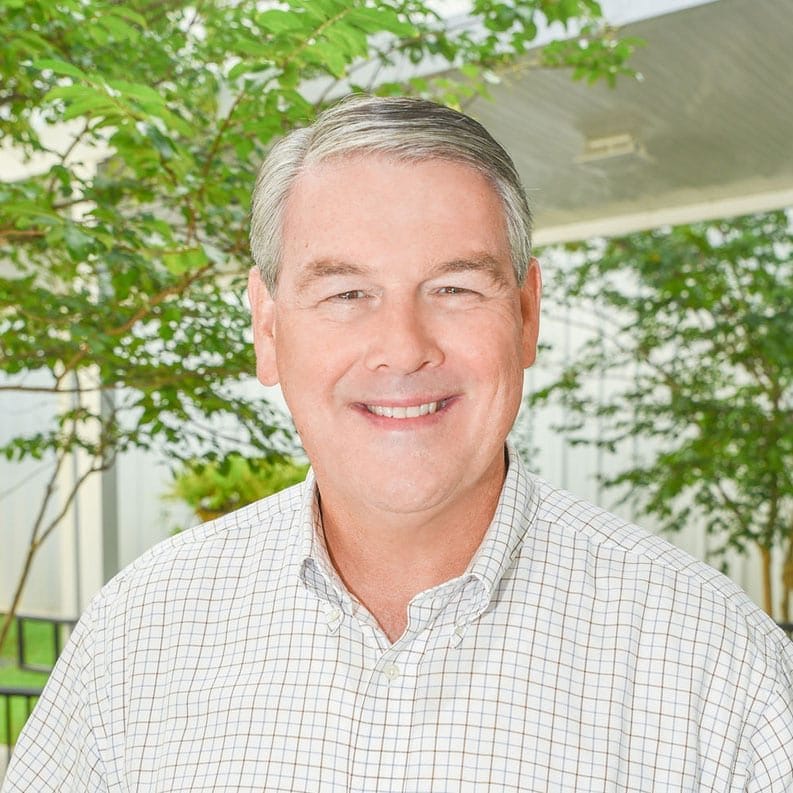 Martin Dorsett
Associate for Daily Church Ministries
Martin has spent over thirty years in the financial services industry. A Christian since 1983, he served in various lay leadership positions within the church. In 2008, Martin accepted the position of Associate for Daily Church Ministries at Luke 4:18 Fellowship. His responsibilities include administration and overseeing the day-to-day operations of the church. Martin feels he is extremely blessed to be able to provide support for the ministries of Luke 4:18 Fellowship.
A native of Birmingham, Martin has lived in Mobile for most of his life. He is married to Robin and they have four sons, three daughter in laws, and twelve grandchildren. They enjoy being full-time grandparents, spending time at the beach, and attending University of Alabama football games.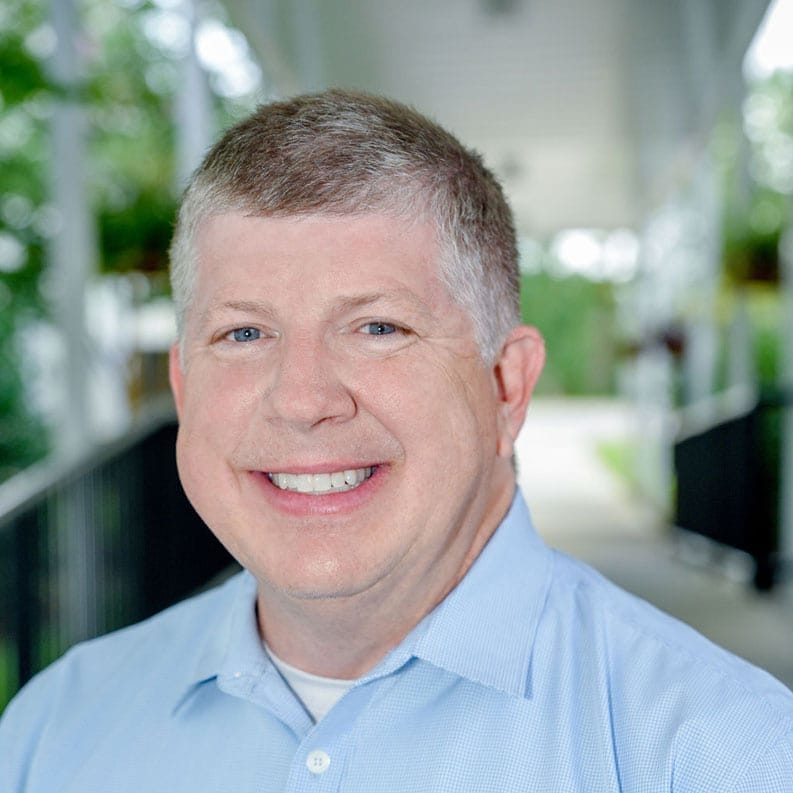 Randy Presley serves as our Associate Pastor, coordinating ministries to serve our community through missions as well as overseeing ministry activities at Luke 4:18. Randy felt called into ministry in 1999, developing a passion for discipleship, missions, and the local body of Christ. He and his wife, Hannah, have two sons and one daughter. Randy is a graduate of Auburn University and the Billy Graham School of Missions, Evangelism, and Church Growth at S.B.T.S., and he has been serving here since 2018.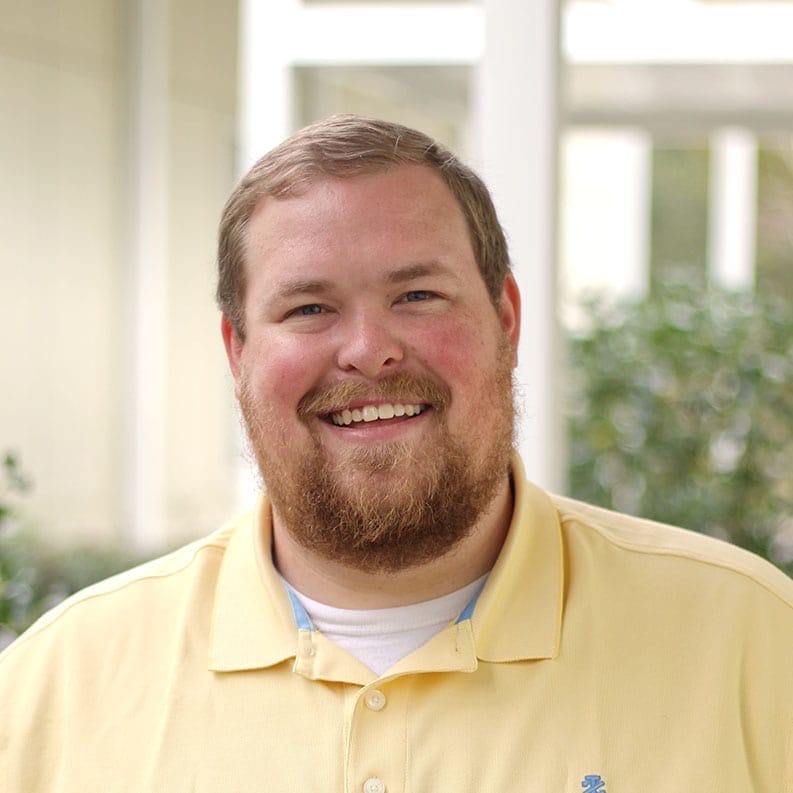 Matthew Jacobs is from Thomasville, Alabama. He completed his degree in Theology at the University of Mobile. While in college, he pastored his first church as well as served as an intern at Luke 4:18 Fellowship. After college, he moved to North Carolina and started working on his Master of Divinity degree at Southeastern Baptist Theological Seminary and also served as the student pastor at First Baptist Church Crossnore. He and his wife, Shelby, have three daughters, Sadie Blake, Ellie Grace, and Mattie Reece. Matthew began serving as the student pastor at Luke 4:18 Fellowship in 2021. His desire is to see students grow in their love of God, His Word, His Church, and people.
Melanie Robinson serves as our Children's Director, engaging families in faith-building communities for parents and children. Melanie felt called into ministry in the early days of Luke 4:18 Fellowship, serving in the nursery and leading women's Bible studies. She and her husband, Scott, have two daughters, Taylor and Ella, and she has been serving here since 2013. Melanie is a graduate of the University of Alabama with a degree in Communicative Disorders. In her spare time, her other interests include traveling, baking and cheering on Alabama football.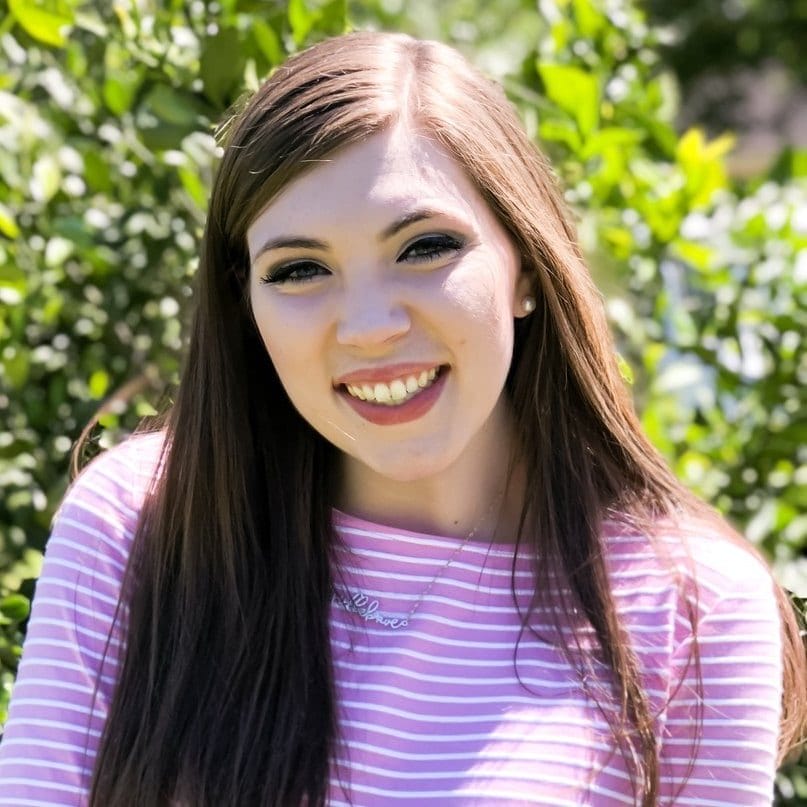 Kelsey Grizzle serves as our Early Childhood Director. Kelsey is a native of Mobile and grew up at Luke 4:18 Fellowship. She has loved serving at Luke 4:18 for many years beginning as a teenage volunteer in the nursery. Since then, she has been a part of our Early Childhood Ministry team and also spent a few years as the Children's Ministry intern. Kelsey is a graduate of Spring Hill College and is also a kindergarten teacher in Mobile County.
S.L. Williamson
Senior Adult and Pastoral Care Pastor
Born and raised in Mobile, SL attended Dauphin Way Baptist Church from 1945 to 1959 and was saved at CBMC, a Bible study for businessmen, in April 1974. He and his wife, Joy Ann graduated from New Tribes Bible Institute in 1981. SL and his wife then received further training in Durant M.S. Language School in Camdenton, Missouri for two years and spent the next two years in Brazil as missionaries.
They returned to the United States in 1985 with their two daughters, Peg and Debbie. SL pastored Cedar Grove Baptist Church in Leakesville, MS for six years before traveling with his former pastor Fred Wolfe for two and a half years as part of Barnabas Ministries. Later, SL served at Gardendale First Baptist Church in Gardendale, Alabama for nine years and came to serve as the Minister to Senior Adults and Pastoral Care at Luke 4:18 Fellowship in 2008.
Aaron Pouncey serves as our worship pastor, leading our congregation in worship through various mediums, focusing on choir, ensembles, and orchestra. He received his bachelor's degree in music education from the University of Mobile where he sang with the university's premier ensemble, the Voices of Mobile. Aaron felt the call to worship ministry in 2013, and was ordained at his home church, First Baptist Tillman's Corner, on November 13, 2016. He started serving at Luke 4:18 Fellowship in March of 2020.
Aaron and his wife, Heidi, are blessed with two daughters, Madison and Hailey.
His life verse is Galatians 2:20, "I have been crucified with Christ. It is no longer I who live, but Christ who lives in me. And the life I now live in the flesh I live by faith in the Son of God, who loved me and gave himself for me.